DUALZ Survey: ALMA Catalogs and Maps in Abell 2744
Sep. 14, 2023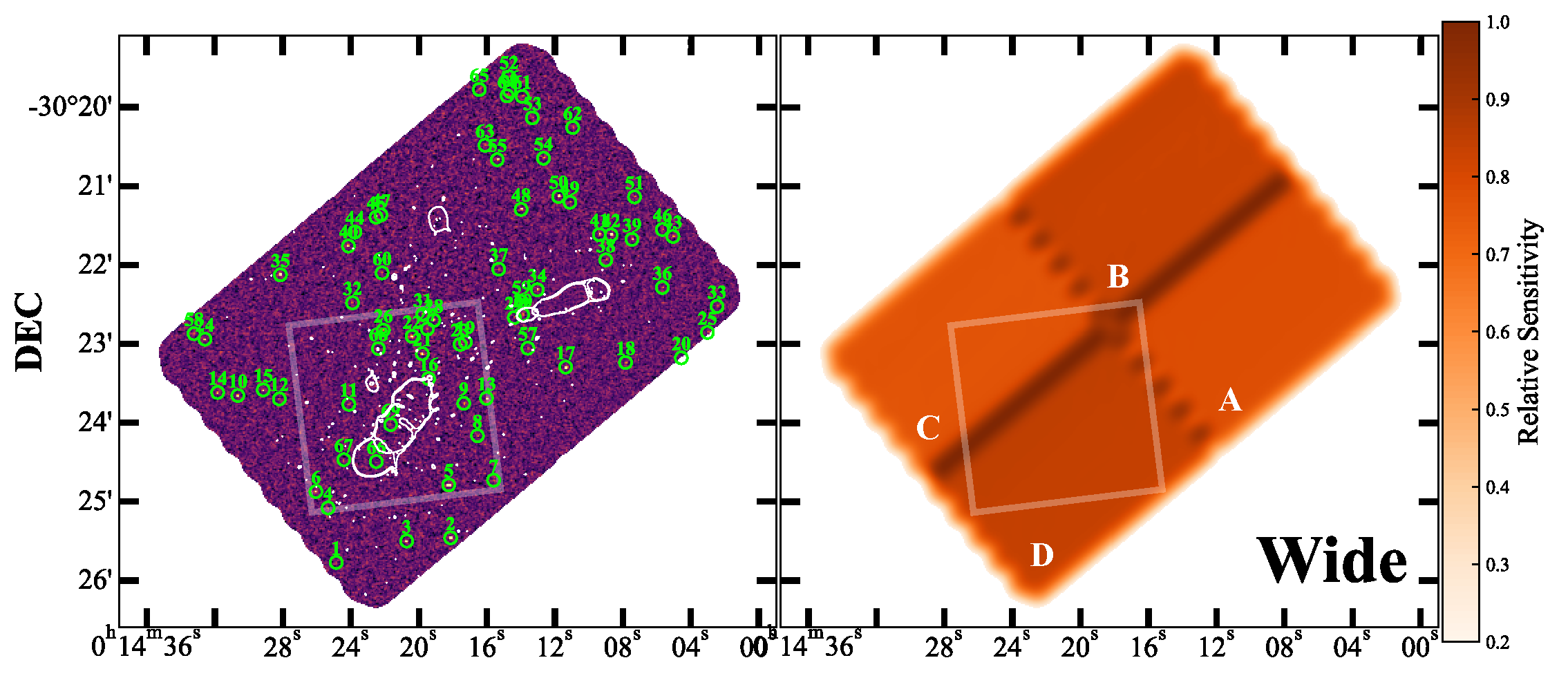 Credit: Fujimoto et al. 2023
The initial data release (v1.0) for the Deep UNCOVER-ALMA Legacy High-Z (DUALZ) Survey is now available!
This includes wide ALMA 1.2mm maps across the full UNCOVER NIRCam primary footprint, a deep map over the primary Abell 2744 cluster core, and ALMA-detected source catalog (including crossmatching to JWST-detected sources).
See the Data Release 2 page as well as the DUALZ paper (Fujimoto et al. 2023)!